Nest Box Making, Sunday 19th February 2017 at 11am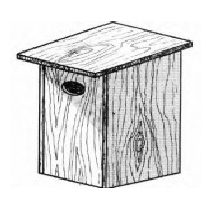 Try your hand at making a nest box to take home or put up in Broadhurst Clough. FREE event in association with Manchester Council. Meet at St Mary's Road Entrance (Next to The Alexian Brothers Care Home) M40 0BL
Race Night, Friday 31st March 2017 at 8pm
We are holding a Race Night to raise money for our events later on in the year. It is at the New Moston Club, Parkfield Road, Moston M40 3RQ. Cost £3 including Pie and Pea Supper. If you would like a ticket please call 07422 552220 or 07858 445784.
Broadhurst Park Festival 13th August 2017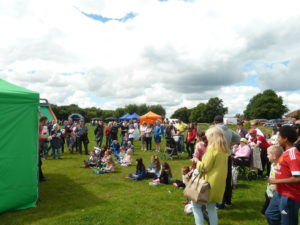 Back for the fourth year, and bigger than ever. FREE event for children and adults. Attractions still being confirmed
Past Events
Fungus Walk 16th October 2016

Did you know that there are dozens of wild mushrooms and other fungi in Broadhurst Clough? We delved into the magical world of fungi on this walk, looked out for Jelly Ear, Turkey Tail and Lawyer's Wigs and learned about what's edible and what's not.
Craft Event for children 28th August 2016 Broadhurst Clough
Children and their adults joined us for a free fun day of crafts, get messy making, sticking, and painting recycling stuff, willow weaving and wood turning. You could also have your face painted,
Pond dipping/Bug Hunt Wednesday 10th August 2016
We found dragonflies, water boatmen in the big dipping pond in Broadhurst Clough, plus butterflies and creepy crawlies.

Broadhurst Park Festival – Broadhurst Playing Fields 31st July 2016
Back for the third year, our FREE event for children and adults. The brass band and magic show were particularly popular. Many thanks to our sponsors Northwards Housing, Manchester Council, Forever Manchester, Adactus & our fantastic friends group & volunteers for all their hard work
Family Fun Day 9th August 2015

Our second Fun Day was a great success. A FREE event for all the family plus traditional crafts.
Woodland Bulb Planting 22nd and 23rd April 2015
Friends of Broadhurst and the Conservation Volunteers planted spring bulbs in the wooded area by the path nearest to Lightbowne Rd.
Community Clear Up sessions 21-28th March 2015 Volunteers picked up 30 bags of rubbish from Broadhurst Clough and the Joyce St area. This event was sponsored by Manchester City Council, who provided the equipment.
Bird Walk Sunday 7th December 2014
We saw many of the wild birds that live in the park
Fungal Foray on Sunday,16th November 2014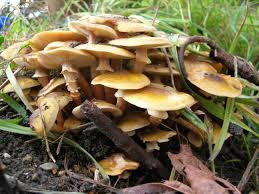 We went for a walk in the park to learn how to identify wild mushrooms and saw a surprising variety.
Fun Day Bank Holiday Monday 25th August 2014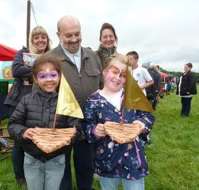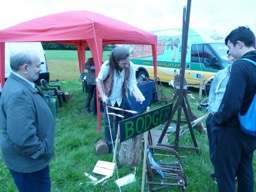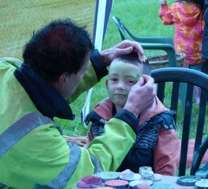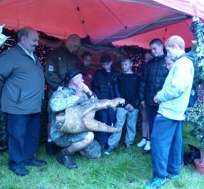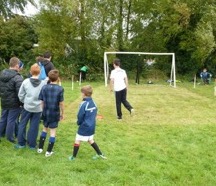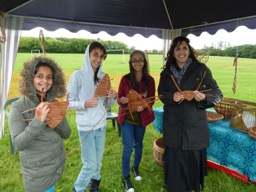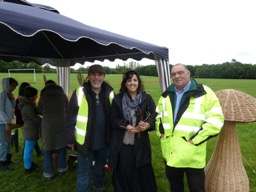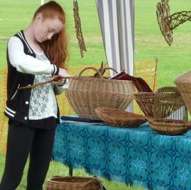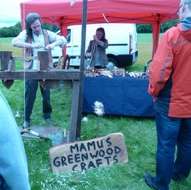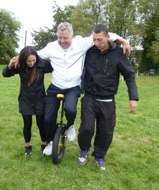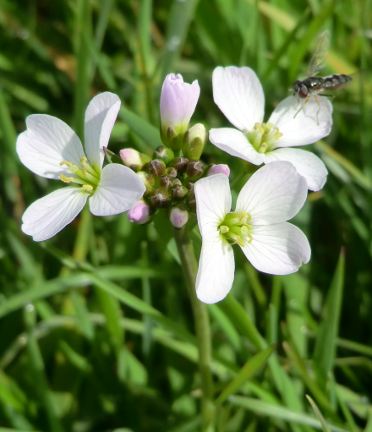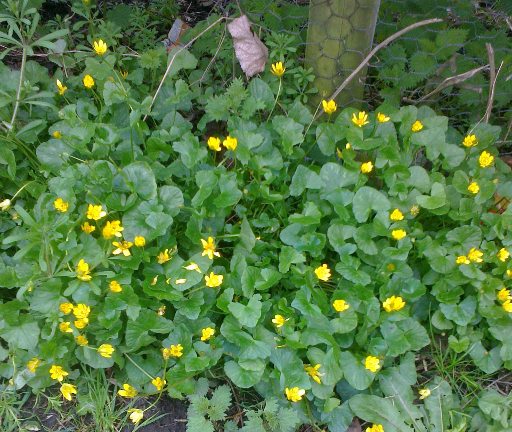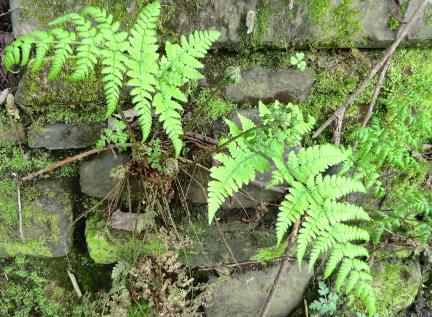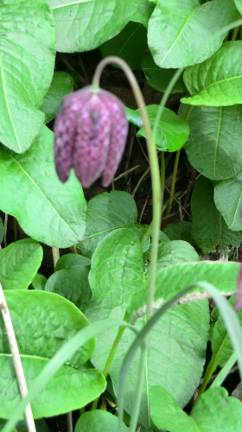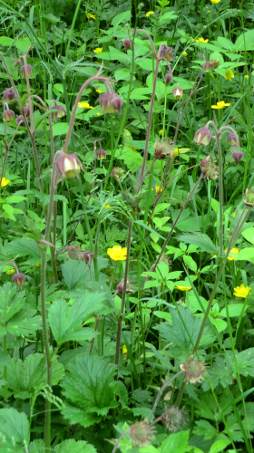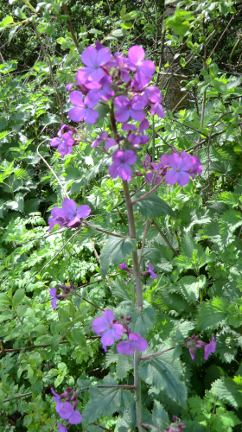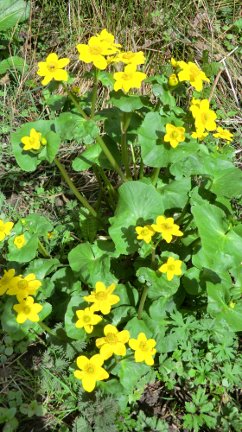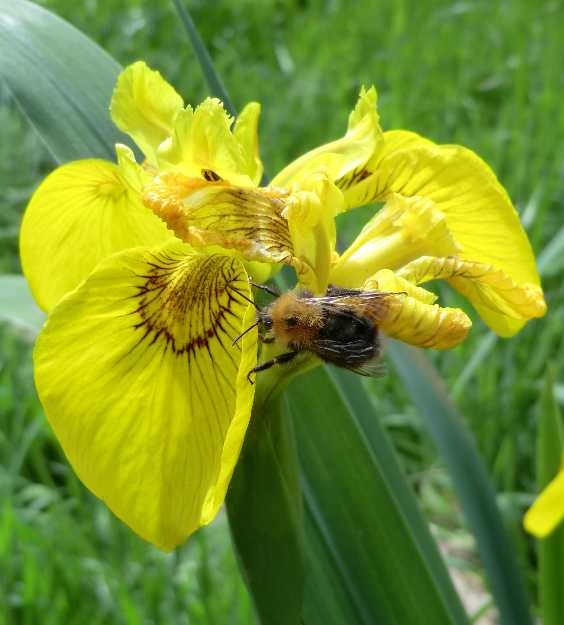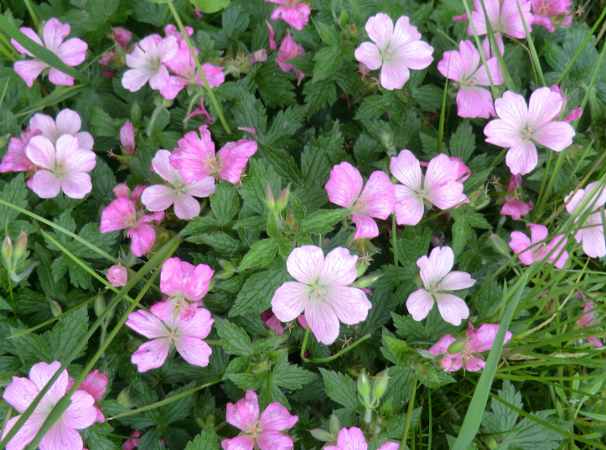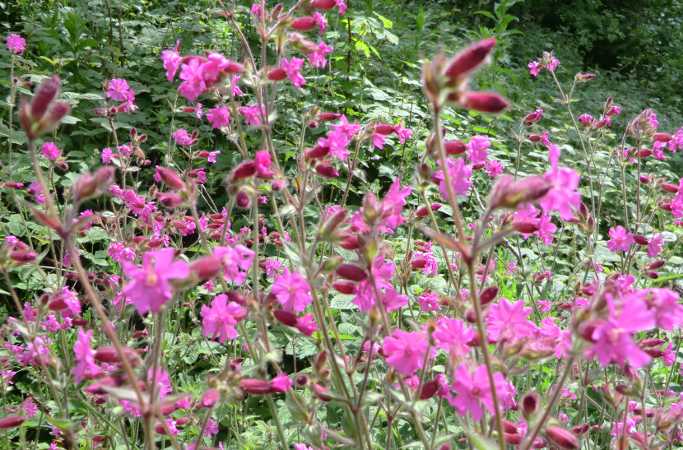 About 400 people attended our free community event. Many thanks to Manchester City Council for funding the event, & to our fantastic friends group & volunteers for all their hard work
Bat Walk Friday 8th August 2014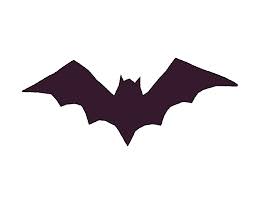 Using bat detectors, we listened to two different species of bats (Common pipistrelle and Soprano pipistrelle) hunting in the park at twilight.
Bug Hunt and pond dipping Monday, 28th July 2014
Twenty two adults and children hunted dragonflies, butterflies, moths, beetles and bugs. We never realised so many creatures lived in our pond!
Bio Blitz –21st June 2014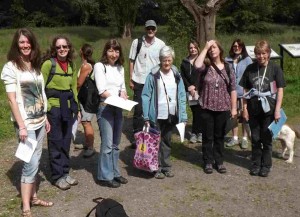 Our first event in 2014 was a wild flower identification workshop in Broadhurst Clough, led by a professional botanist. Over 35 different species were identified. Wild life and family events are held all over Greater Manchester: for more information see our other local parks events page