Nest Box Making, Sunday 19th February 2017 at 11 am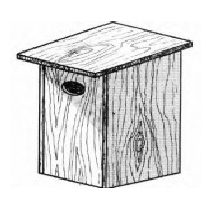 Try your hand at making a nest box to take home or put up in Broadhurst Clough. FREE event in association with Manchester Council. Meet at St Mary's Road Entrance (Next to The Alexian Brothers Care Home) M40 0BL
Pond Dipping and Bug Hunt Saturday 24th June 2017 10.30 am
What lies beneath the pond in Broadhurst Clough? Find dragonflies and water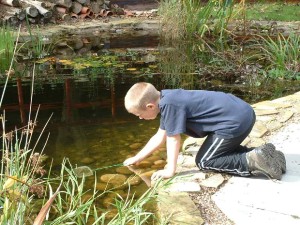 boatmen in the water, butterflies and creepy crawlies on land. Meet at St Mary's Road Entrance (Next to The Alexian Brothers Care Home) M40 0BL

Broadhurst Park Festival 13th August 2017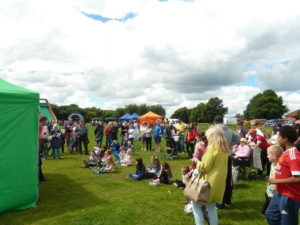 Back for the fourth year, and bigger than ever. FREE event for children and adults. Attractions still being confirmed
Bat Walk 2nd September 2017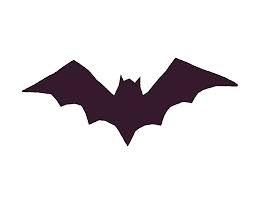 Using bat detectors, listen to two different species of bats (Common pipistrelle and Soprano pipistrelle) hunting in the park at twilight. Meet at St Mary's Road Entrance (Next to The Alexian Brothers Care Home) M40 0BL (time to be confirmed)
Car Boot Sale 16th September 2017, Broadhurst Playing Fields
Fund raising event at Broadhurst Playing Fields Moston Lane, Moston. £5 per car
Fungus Walk Saturday 21st October 2017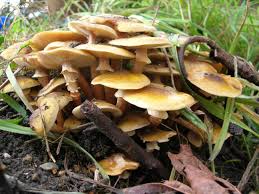 Delve into the world of fungi: find Lawyers Wigs, Jelly Ears, Dryad's Saddles … Learn to tell what is edible and what's not.
Past Events
Broadhurst Park Festival – Broadhurst Playing Fields 31st July 2016
Back for the third year, our FREE event for children and adults. The brass band and magic show were particularly popular. Many thanks to our sponsors Northwards Housing, Manchester Council, Forever Manchester, Adactus & our fantastic friends group & volunteers for all their hard work
Pond dipping/Bug Hunt Wednesday 10th August 2016
We found dragonflies, water boatmen in the big dipping pond in Broadhurst Clough, plus butterflies and creepy crawlies.
Craft Event for children 28th August 2016 Broadhurst Clough
Children and their adults joined us for a free fun day of crafts, get messy making, sticking, and painting recycling stuff, willow weaving and wood turning. You could also have your face painted,
Fungus Walk 16th October 2016

Did you know that there are dozens of wild mushrooms and other fungi in Broadhurst Clough? We delved into the magical world of fungi on this walk, looked out for Jelly Ear, Turkey Tail and Lawyer's Wigs and learned about what's edible and what's not.