Back Woods Cooking Thursday 31st June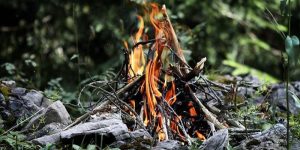 Free outdoors event for children. Children learnt how to safely handle tools and light a small fire using a flint striker. They will then be taught how to prepare the ingredients, to make their own food (Burgers) to cook on the fire and eat.
Bulb Planting Broadhurst Park 10am Saturday February 4th 2018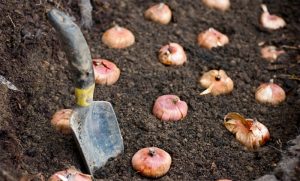 volunteers planted Daffodil and Tulip bulbs in Broadhurst Park.
Meet at the gate on Lightbowne Rd opposite the cemetery. For more information please call 07422 552220 or 07858 445784
or email friendsofbroadhurst@outlook.com
Nest Box & Insect Home Event 10 am Saturday 17th February 2018 in Broadhurst Clough.
Come and help us make bug hotels and insect homes to take home.
Meet at the entrance to Broadhurst Clough, St Marys Rd, Moston, next to St Mary's Nursing Home, near the junction with Joyce St, Manchester M40 0BL
For more information, or to book, contact: 07422 552220 or 07858 445784 or email friendsofbroadhurst@outlook.com
Christmas Race Night New Moston Social Club, M40 3RQ Friday 1st December 2017
Fund raising event with Pie and Pea supper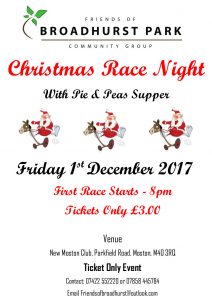 First Race Starts 8pm
Ticket Only Event
To Book, contact: 07422 552220 or 07858 445784 or email friendsofbroadhurst@outlook.com
Fungus Walk Saturday 21st October 2017 10am – 12 noon: Free Event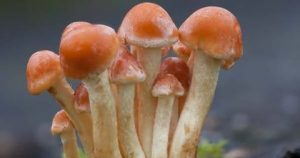 This mushroom hunt into Broadhurst Clough is a great opportunity to see some of our fascinating native fungi. Autumn is the best time to go fungi spotting and you can expect to see a startling array of shapes and colours in the woods and green spaces in the Clough.
We found 27 different species last year, including Angels Bonnet, Common Ink Cap, Velvet Shield and Crested Coral. We also found some rarer species such as, Popular Bracket and Orange Grisette.
Join us this year and enjoy a walk round Broadhurst Clough and discover, with the help of our Fungi expert, the many different and interesting Fungi on your doorstep.
Bat Walk Broadhurst Clough Saturday 2nd September 2017 7.30pm – 9pm Free Event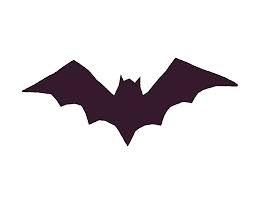 Using bat detectors, listen to two different species of bats (Common pipistrelle and Soprano pipistrelle) hunting in the park at twilight.
Meet at Broadhurst Clough entrance, bottom of St Mary's Road near allotments. (Next to The Alexian Brothers Care Home) M40 0BL
Car Boot Sale Saturday 16th September 2017 9am – 1pm

Fund raising event at the car park, Broadhurst Playing Fields Moston Lane, Moston M40 5QD
Thank you 🙂
To all who attended our car boot sale today – car booters and those on the hunt for a bargain! Great atmosphere today, wasn't as busy as we had hoped it would be, but its the first one and a lot of great things start off small.
We are hoping to make this a regular event next year and hope to grow it into something bigger – it would be lovely to have the car booters from today joining us on the journey and hopefully we can build a nice regular local event for our community together.
Broadhurst Park Festival Sunday 13th August 2017 Free Event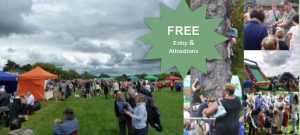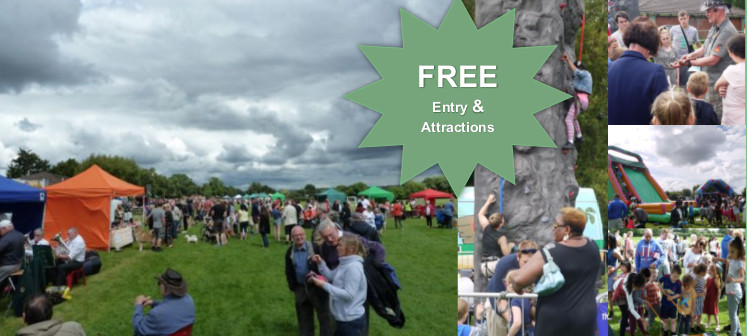 We had traditional craft workshops, fun rides and a wide range of attractions for all ages. There' was something for everyone, from activity-based attractions to traditional fairground games. We also had the popular Crocodile Joe's interactive educational show, hands on Virtual Reality, a brass band and much more.
The raffle for Big Teddy was won by winning ticket no. 341
Many thanks to our sponsors Manchester Council, Forever Manchester, Adactus & our fantastic friends group & volunteers for all their hard work
Nest Box Making, Sunday 19th February 2017 at 11 am
Pond Dipping and Bug Hunt Saturday 24th June 2017 10.30 am
Broadhurst Park Festival – Broadhurst Playing Fields 31st July 2016
Back for the third year, our FREE event for children and adults. The brass band and magic show were particularly popular. Many thanks to our sponsors Northwards Housing, Manchester Council, Forever Manchester, Adactus & our fantastic friends group
Pond dipping/Bug Hunt Wednesday 10th August 2016
We found dragonflies, water boatmen in the big dipping pond in Broadhurst Clough, plus butterflies and creepy crawlies.
Craft Event for children 28th August 2016 Broadhurst Clough
Children and their adults joined us for a free fun day of crafts, get messy making, sticking, and painting recycling stuff, willow weaving and wood turning. You could also have your face painted,
Fungus Walk 16th October 2016

Did you know that there are dozens of wild mushrooms and other fungi in Broadhurst Clough? We delved into the magical world of fungi on this walk, looked out for Jelly Ear, Turkey Tail and Lawyer's Wigs and learned about what's edible and what's not.