Welcome to the Friends of Broadhurst Park Conmunity Group. Our aims are to preserve the green open spaces of Broadhurst Fields and protect them from further development. We want to encourage people to visit the Park and learn about its biodiversity and history.
We hold free Events during the Summer months, previous events include our annual Festival, a wild flower identification workshop, bug hunting, bat and fungi walks
Coming up we have Bulb Planting on the 4th February and Nest Box making on the 17th February 2018.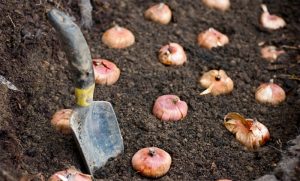 For more information see the Events Page
We also carry out conservation work in the Park; for example we have spent over 33 hours tackling Himalayan Balsam (an alien invasive species) plus Litter picks and putting up bird boxes. We've also cleared drainage channels to help feed the wetland areas in Broadhurst Clough
We always welcome new volunteers. If you would like to join us please get in touch with us through the contact form on the website.