Bat Walk Broadhurst Clough Saturday 27th April 2019 -BOOKED UP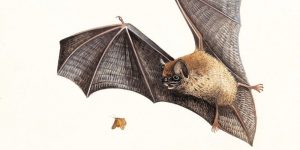 Explore Broadhurst Clough at night to see and hear our Pipistrelle and Soprano bats. We will take a leisurely walk through parts of the Clough, using bat detectors to listen out for foraging bats. Our bat expert Martin will be joining us again and sharing his extensive knowledge during the evening. The walk will start at 8pm, and finish at 9:30pm at the latest. Meet at the St Mary's Rd entrance to the Clough (close to the St Mary's Rd/Joyce St junction) next to St Marys Nursing Home, Manchester M40 0BL Free attraction

The walk is unsuitable for prams. Temperatures can drop at night so remember to wrap up warmly. Event is now booked up,
Fund Raising Race Night 10th May 2019 at New Moston Social Club, Parkfield Rd M40 3RQ. Tickets £3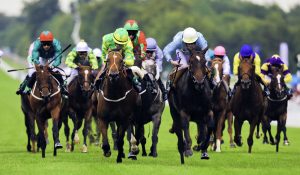 First Race starts at 8.00pm . Admission by ticket only. To buy tickets please phone 07858 446784 or email friendsofbroadhurst@outlook.com
Pond Dipping 30th May 2019 11.00 am Broadhurst Clough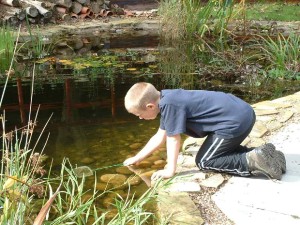 Come and see the many creatures that live in our dipping pond, from Dragonflies to Water Boatmen. Can you catch a Butterfly? Dipping nets and Butterfly nets provided. Free Attraction
Broadhurst Festival Sunday 4th August 2019 12.00-4.00pm Broadhurst Playing Fields Moston Lane Free attraction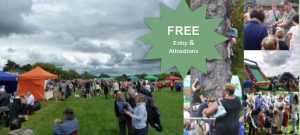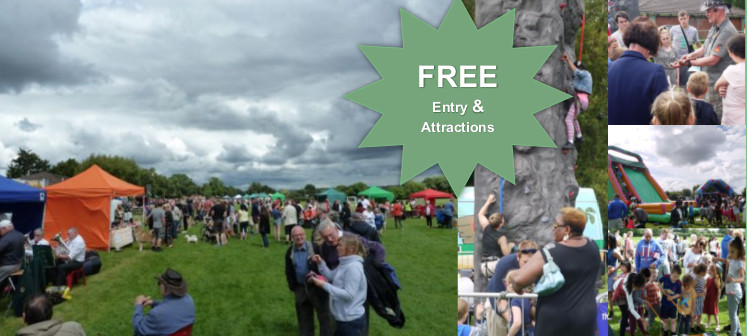 We will have traditional craft workshops, fun rides and a wide range of attractions for all ages. There will be something for everyone, from activity-based attractions to traditional fairground games. We also have the popular Crocodile Joe's interactive educational show, circus crafts, bungee trampoline , two live bands and much more.
Summer Craft Day August 2019 Free Attraction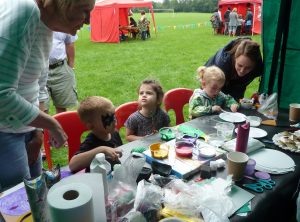 Come try your hand at a wide range of crafts for children and adults. There will be a bloacksmith, pewter craft, wood turning, willow weaving, spoon carving, a potter, badge making, marbling, bug box making plus paper and card crafts for children
See also our Previous Events Page